BOXA MEDIA
DIGITAL MEDIA SPECIALISTS

At BOXA Media we know that the quality of our work is the base of our success, and we do our best to deliver you high-quality digital solutions. We help create products to the highest quality for your needs.
We draw on our experience, services, and proven process to deliver solutions to support today's evolving online, mobile and social-centric marketplace. Now in our twentieth year, we're continuing to push the digital envelope and produce interactive experiences we have become known for over the past decade….

See our Services here:







Our Services
We don't just design for the web, we can design and build for almost every digital medium from Web, Mobile, TV, Tablet, Apps and more.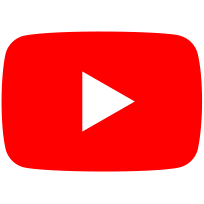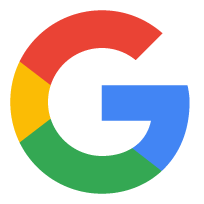 Website Design
We don't just design for the web, we can design and build for almost every digital medium from Web, Mobile, TV, Tablet, Apps and more.
Graphic Design
Need a logo, brochure, biz cards or anything else your target audience puts its hands on we can plan it, design it, create it and print it.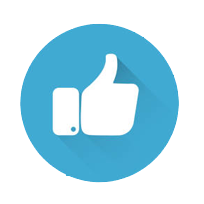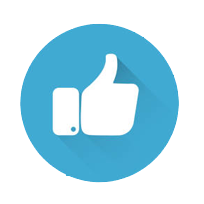 Social Media
With social networks and user-generated content forming a major part of the web's fabric, we work with global brands to develop effective strategies: to reach out to new and existing audiences. This requires a deep understanding of individual and collective user behavior, as well as technical experience of how social media platforms are developed and sustained.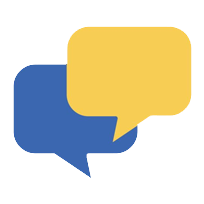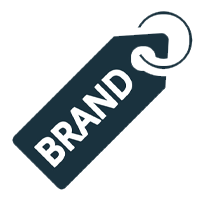 Brand Development
An effective identity is an integral element of any company's marketing strategy. Powerful branding needs to speak volumes about your company or product at a glance. As today's consumers are inundated by visual iconography on a daily basis, the need for memorable brand identities is greater than ever.
Video, YouTube, Editing
Well beyond the Internet, We believe that like photography, videography is art. It is not just about filming, it is about looking for the moments of passion, filming the unexpected angles, using the lighting, lens & colour to create mood & emotion, adding subtle effects to make a clip & final product look amazing. Much of the creative aspect of your film will be done behind the scenes in our editing room.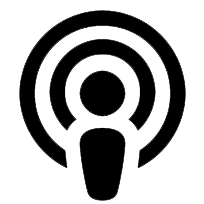 Podcasts & Audio
In today's arena of high-impact media, consumers crave experiences that go well beyond visual aesthetics. Through the combination of quality sound effects and superior execution, We deliver awesome audio solutions which push projects beyond traditional expectations. Whether your project requires subtle effects for button-clicks and roll-overs, voice overs or a complete multi-track sound-scape.
Photography
Images can tell a story, invoke emotion, and communicate in ways computer generated graphics often cannot. We have fully equipped digital photographers ready to create unique images that will help you stand out from the crowd
Portraits, Weddings, Live music, Landscapes or Real-estate
Creative Writing
Too busy to write TV and radio, or maybe you'd rather concentrate your time on media, research or simply better servicing the client?
Perhaps your presentation is looming, and you'd like another set of ideas to throw into the mix.